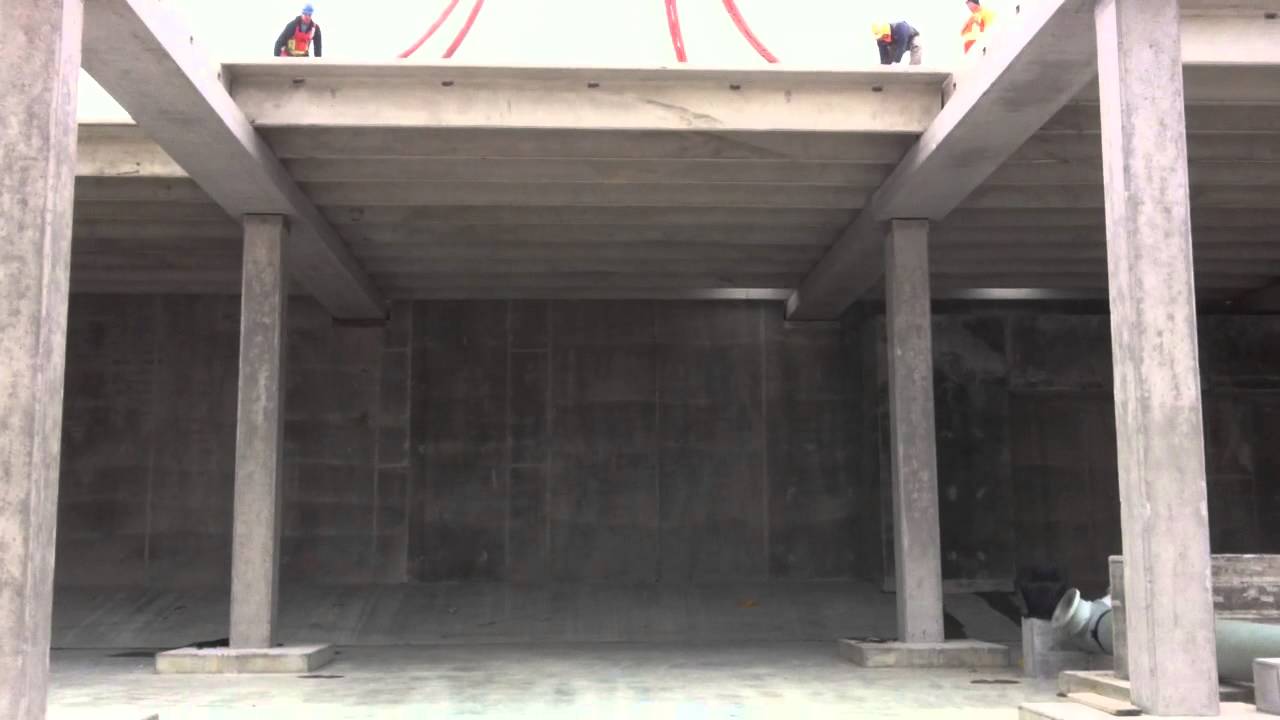 Precast roofs have provided a sturdy solution for the construction of the homes. These precast roofs are usually constructed in a way that is energy efficient. It also saves time and cost. There are many benefits of using the precast roofs for construction of homes and offices. There are numerous designs of precast roofs. These can be installed in any direction according to your ease. The overall construction time can be saved by using a precast roof. It has made the construction of the homes faster than ever.
These are paint finishes roofs, so they can be quickly installed. Usually, it requires a lot of time to dry up the roof which is made with combinations of multiple products, but in the case of precast roof, there is no need to wait for the drying. On-demand, these roofs are made with insulating material. This process has a great impact on the environment as it makes less use of energy. These roofs maintain the internal temperature of the homes. It protects the home from the loss of heat during the winter season; similarly, it minimizes the gain of heat during the hot season. Moreover, the precast roof is made in a way that can withstand natural disasters like earthquakes.
The performance of the precast roof is superior because of the use of steels panels. It makes the structure of the roofs flexible, strong and helps it to withstand the natural phenomena. Moreover, these precast roofs are made with fire-resistant material to protect it from the bad damages of fire. This overall procedure is cost-effective and efficient. The maintenance cost of these precast roofs is also very low, in this way it saves the overall amount on buying, installing and maintaining these roofs. Precast roof in Pakistan is built with different methods. Some companies may build it with insulating material and some may not. Sometimes the companies let the clients decide to choose the suitable precast roofs for their construction projects.
If you are looking for the precast roof in Pakistan or you want to start a dream project of your home then Ittefaq Group is right here to turn your dreams into reality.