ITTEFAQ GROUP has been a key contributor to the construction industry of Pakistan, providing versatile solutions for building, designing, and producing products and services that meet changing market dynamics in a cost-effective way. With a rich legacy of milestones, the group now operates across multiple domains in the construction industry.
Incorporated in 1986, Ittefaq Group has been at the forefront of providing efficient construction solutions in Pakistan. Over the course of three generations, the legacy of trust has been built upon through unwavering determination, resulting in the gradual expansion of the business into several divisions including Electro-Mechanical Solutions, manufacturing of Pre-Engineered Buildings and Supply of high grade ready mix concrete.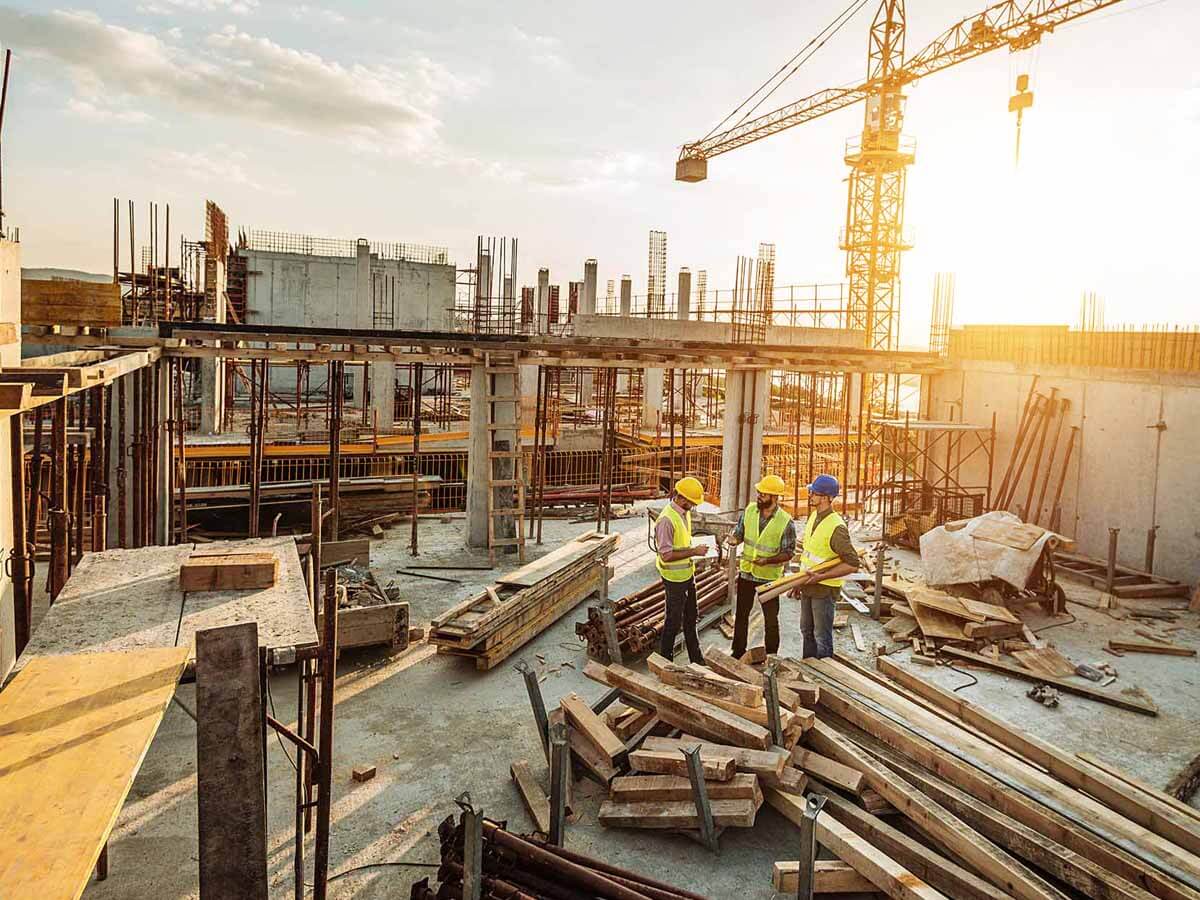 Need to learn more about us?
WHY CHOOSE US
Our seasoned teams ensure top-notch quality services, backed by a track record of 300+ successful projects delivered. With us, you can expect timely delivery, making your construction journey hassle-free. Choose us and experience unparalleled commitment to your project's success.
Dedicated Teams
Skilled and committed teams ensure personalized attention for your construction projects.
Quality Service
 We prioritize excellence in every aspect, delivering exceptional craftsmanship and unmatched attention to detail.
300+ Projects Completed
 A proven track record of successfully completed projects, we bring extensive experience and expertise to every job.
Timely Delivery
We pride ourselves on our punctuality, ensuring that your project is completed on schedule, without compromising quality.
Committed to superior
quality and results.
No job too big. No job too small.
Always dedicated and devoted.