Ittefaq Building Solutions
Sample Back Title
Ittefaq Building Solutions provides modified designs and structures according to your building need and application.
Ittefaq Building Solutions
Ittefaq Building Solutions
Sample Back Title
ITTEFAQ CONCRETE SOLUTIONS provides industry standardized concrete products to cater all your residential, industrial and commercial construction needs
Ittefaq Concrete Solutions
ELECTRO MECHNICAL SOLUTIONS
Sample Back Title
EMS provides supply, installation, testing and commissioning of all type of electrical systems. Our procurement, Installation and commissioning includes
Electro Mechanical Solutions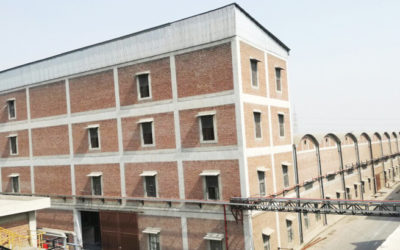 ATS Synthetics Pvt. Ltd. spans over 40 year's association with plastic industry. MianNisarElahi (late) laid foundation of the first company ever to start synthetic leather production in Pakistan. The company has witnessed rapid growth and today, it is considered a...