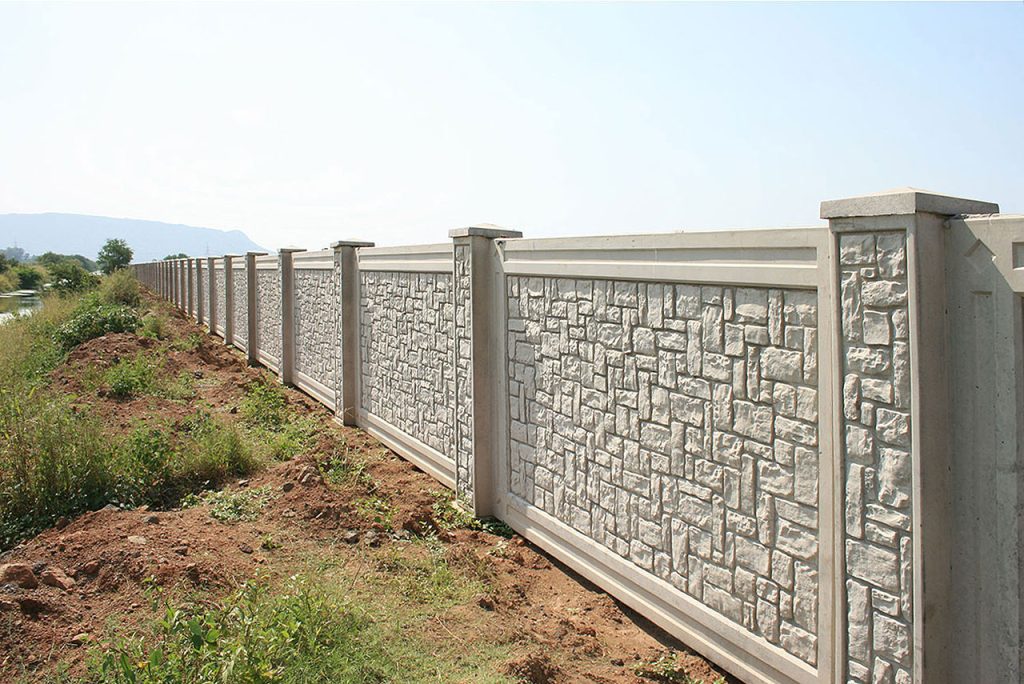 If you are planning to build a boundary wall then there are few things that you should keep in mind. The first thing is to determine the position where you want to build your wall. If a wall is a shared border between you and someone else in your neighbourhood, then you can also ask them to contribute. You can plan the entire construction project with them and share the cost as well. Make sure to discuss everything with them. Every area has a different instruction regulation by the municipality, so before starting your boundary wall it is highly recommended to look for the instructions of the authorities. Other factors need to be taken into consideration while constructing the boundary wall.
If there are trees in the area then before cutting them, ask for the recommendations of an expert. If the roots of the trees are not very deep and hard, it is not going to disturb the foundation of the boundary, then try to avoid cutting of them. If you think trees would destroy or upset the foundations of the boundary, then remove them. But for all that, you must need expert services. We all need to save money or at least we must think about it, so it is ideal to start building your boundary wall. This can be done by doing proper research and planning.
However, if you think you can spend money on it, then it is ideal to look for a contractor. It will save a lot of your time and effort. The professional services will also give you an error-free project at the end as these experts have a piece of good knowledge. The choice is yours, but do consider all the factors. The cost may vary and depends upon the size, length and design and material of the wall.
A precast boundary wall will allow you to choose the right size, material and design for your home. However, if you are looking for a perfect solution to find a precast boundary wall, then you can count on us. We are experienced in providing a variety of precast boundary walls to our satisfied customers in all the major cities of Pakistan like Karachi, Lahore and Islamabad.