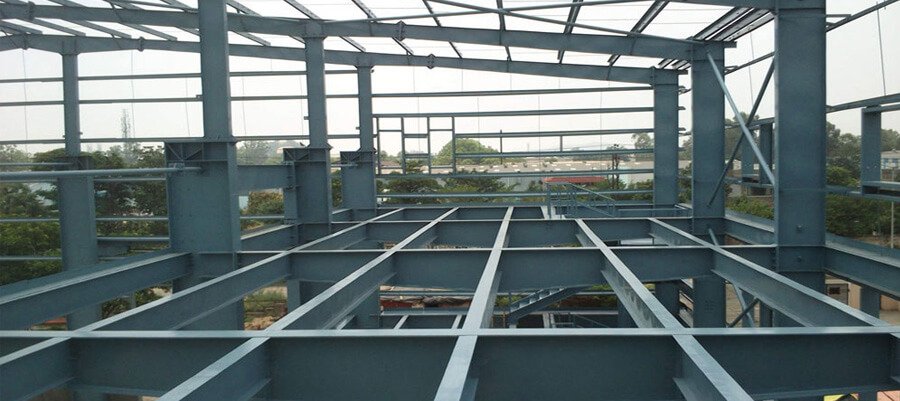 With the increased awareness in recent years, the attention of engineers, builders and creators have shifted towards environment-friendly strategies. In the construction industry, this is known as "green building". The pre-engineered building contractors have laid the foundation of it in the construction industry. What is pre-engineered building or PEB? The pre-engineered building means a structure that is manufactured and pre-engineered and then merged to form a new system. After prefabricating the components, the result is a complete system that works perfectly and independently. The main purpose of making these pre-engineered structures is to provide a convenient way of constructing various sites in a timely and quick way. These are easy to made and use. These structures are heavily used in the construction of homes, offices, restaurants, hotels, halls, malls and recreational areas.
It is not a difficult task now to look for PEB companies in Lahore. Now you can easily contact these PEB companies in Lahore and choose them for your construction activities. Depending upon your budget and nature of construction, you can simply choose a wide variety of PEB structures like doors, windows, roofs, walls, boundary walls, frames and a lot more. In designing and installing the PEB engineers plays a vital role. These structures require special attention because these structures are designed, assembled and installed at different sites. Thus it is required to precisely do the job to avoid the erroneous work. The design and assembling of these PEB structures are made by considering environmental factors.
That is why it has played a great role in developing green strategies even in the construction industry. The material, designing, assembling and maintenance are done in a way that is environment-friendly or has less impact on the environment. PEB structures usually make use of steel structure that is why it is ideal for the environment as it doesn't require the cutting of trees. The latest technology involves the use of advanced methods of steel production that emits fewer greenhouse gases. The material is reusable. It is durable and provides a healthy environment inside. The use of environment-friendly PEB structures is surely a great way to go green, so choose the PEB structures for your next construction project.