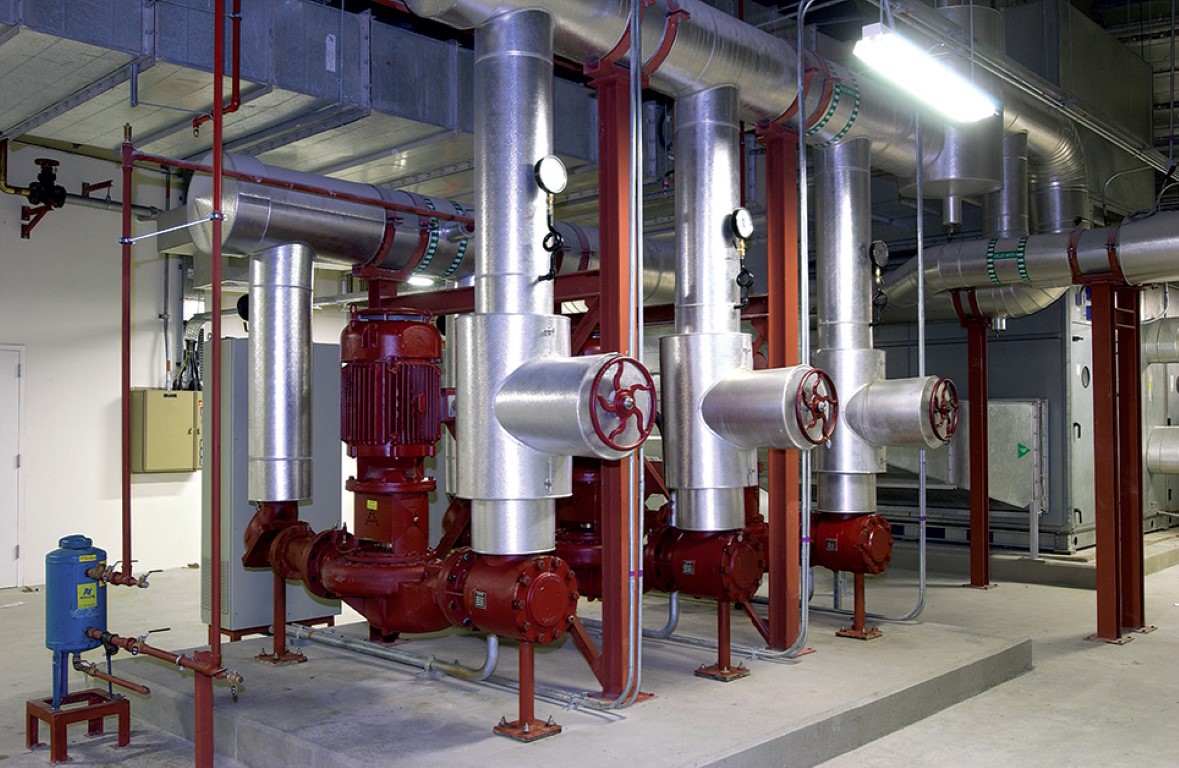 MEP stands for mechanical, electrical and plumbing services in the construction domain. MEP is considered the backbone of the construction world as it involves designing, organizing and maintaining the MEP system of a constructional site. The MEP firms are there to tackle all these services. These things are considered important throughout the construction procedure. The assistance provided by MEP engineers or company involves the cost estimation, maintenance of the constructional site, documentation of all the important data and help in decision making. It does not matter either you are living in a small house or a high rise apartment; MEP system will make that place live-able and satisfying for you. The mechanical elements of a construction site or building include the heating and cooling system. It doesn't matter how the temperature outside is,
MEP makes a place pleasant to live without worrying, about the climatic changes. The electrical feature of the MEP enables the lighting system of a building efficient. It makes the power system running smoothly. Without water life is impossible. The "P" in MEP stands for plumbing services. These services make sure the supply of fresh water and drainage of wastewater.
There are many MEP contractors in Lahore and you can hire them for your small to large scale projects. The large scale projects include the construction of schools, buildings, hotels and hospitals. You can even hire the MEP engineers or MEP contractors in Lahore for the safe execution of your construction projects. A wide range of services is provided by MEP contractors or companies. Ittefaq Group is not only famous for providing the building material but we are also here to provide the MEP services to our clients. We ensure the energy efficiency, management, sustainability and all the MEP services with better expertise. We provide a complete solution of heating and cooling system, ventilating system, power system, fire alarm system, lightning protection system, the supply of hot and cold water, drainage of wastewater and fuel gas piping system. For all builders, contractors and owners our MEP services provide peace of mind, maximum performance, desired results and long term value. 
​