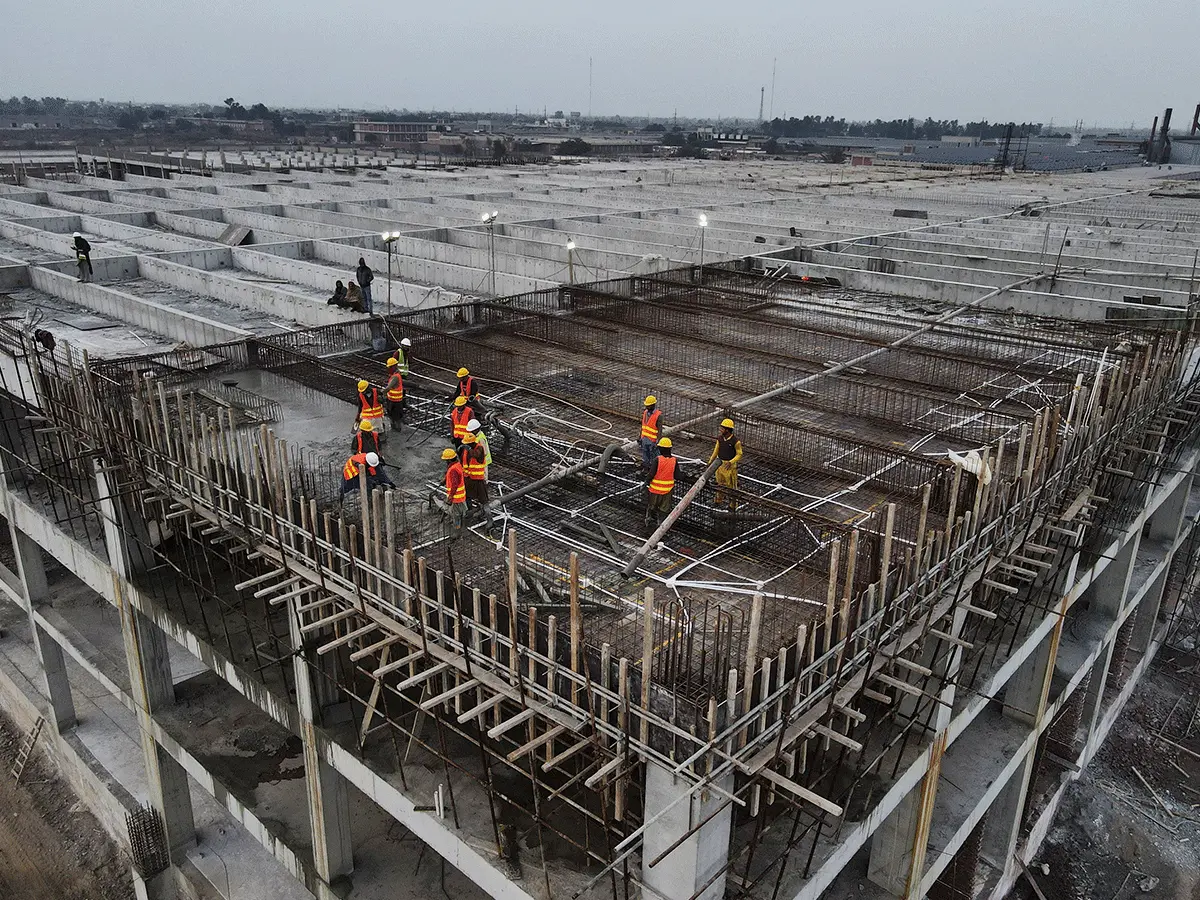 Civil engineering is getting advance day by day. It has become complex from its ancient form. The process of choosing a good civil works contractor or a company is very demanding now, as it has widened its scope into many other fields. With the advancement of technology, a lot more have been introduced in this field. Now there are efficient ways of constructing roads, bridges, pipelines and other construction processes. We all know that all the companies do not work equally so there are few things that you must keep in mind while hiring a civil works contractor or a company.
The first thing is to think about your requirements. Ask about the services a company is offering and then compare it with your requirements. Sometimes if a company fails to provide a specific service, it hires sub-contractors to perform the rest of the work. It is ideal to discuss the complete plan with your company before hiring them. Because, if you are not going to discuss it properly, then you will end up with many subcontractors working on your project. The more contractors are working on your project, the more it will be difficult for you to manage it.
The communication with your civil works contractor is too much important. Civil work project is very difficult to manage and is very challenging. It requires professional services and constant coordination with the company or contractor. If you want to make your project successful, then it is good to avoid hiring many contractors, instead choose only one. 
Do not hesitate to ask about the past projects of a company. If a company is professional, then it will show you all their projects. Moreover, you can also visit the website of the company to make sure their qualified services.
If you are living in Pakistan and looking for a civil works contractor, then Ittefaq Group is here to help you to complete all your civil engineering projects. Our company has set the standards in the construction industry and is continuously striving hard to help people complete their construction projects from small to large scale.