marketing@ittefaqgroup.pk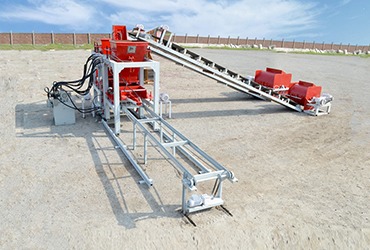 Block Making Machine
Worldwide popular, these technologically sophisticated and robustly designed paver block machine efficiently operate and..
Concrete Batching Plant
The concrete batching plant is a construction machinery that combines various ingredients to make RMC (ready mix concrete)..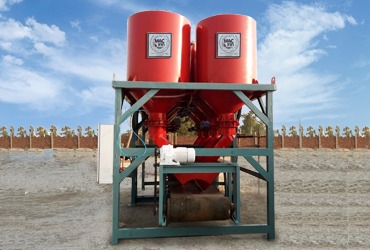 Feed Batching Plant
The concrete batching plant is a construction machinery that combines various ingredients to make RMC (ready mix concrete)..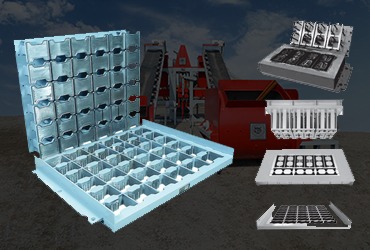 Moulds
We manufacture moulds of different shapes and sizes that are effectively utilized in manufacturing concrete products. Our experienced and qualified team ensures..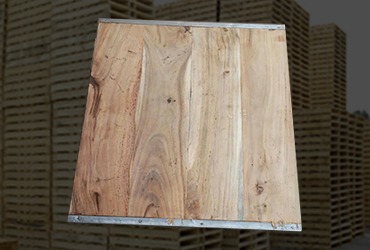 Pallets
Wooden pallets are considered to be the most conventional form of the products used in the manufacturing process of concrete blocks..
We care about Clients
Our Value added Services
MACinn provides customized services to its clients, where the work force entertains the companies with their specifications and demands. We are flexible with the customer needs and appreciate the modern peculiarities in our work. If you want your machines your way then MACinn is waiting to serve you well.
Production
We help you in improving and growing your production capacity in a timely and cost effective way that assures the quality as well.
Hiring
The team here provides you helping hand in your hiring process. Where, we can handle the hustle bustle of evaluating the employees for you.
Training
We also facilitate you in improving your work force. Surely, our team of professionals and experts will help you in ironing your team.
Repair
We simplify the repairing process for you and take charge of repairing your machinery to avoid any challenges in your productivity and performance.
Spare Parts
The machinery that we design for you is of international standards. MACinn ensures timely availability of quality spare parts to strengthen the life of its machines.
Maintenance
In order to sustain the quality of production, your machinery needs to maintain its quality. Our team provides you with periodic maintenance to keep your work going.
Why Choose Us?
The Reasons That You Should Contact Us
Design Team of Professional Engineers
We have professionally qualified Phd engineers to administer clients' projects in a cost effective manner without compromising over quality of machinery. Moreover, our experts provide you the best strategic analysis for success of your project.
Readily Available Spare Parts and Easy Maintenance
Our team of experts value your time and money, therefore, we provide best quality products with easy maintenance. Where, we also ensures that you get spare parts for your machinery readily available.
Meeting International Standards
We are proudly the only one in the industry, maintaining international quality in our machinery design to meet the global standards across the nation. These machines are efficient and cost operative.
Meet our Experienced and Professional Team of Engineers & PHD Doctors
We are experts in our fields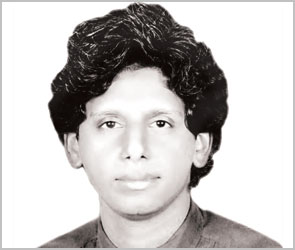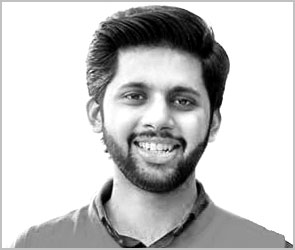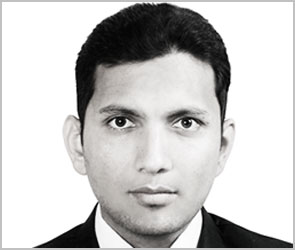 Naeemullah Munir
Project Manager & Business Development officer
Our Product Gallery
We offer you the best
Fill the Form Below And We Will Get Back To You In No Time
Get Free Quote
Don't Hear From Us Only
What People Say About Us
"We are providing concrete solutions to our clients in construction industry. MACinn has made our job efficient and time effective. Their quality machinery is meeting international standards in producing pavement stones of all types. We have completed our various successful projects with MACinn experts help and involvement in planning stages. Highly recommended to every firm looking forward to quality machinery."
Ittefaq Concrete Soultions