CEO Ittefaq Group, Since 1986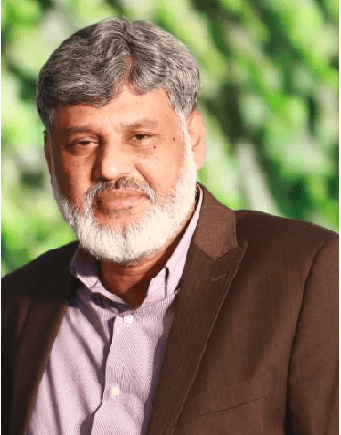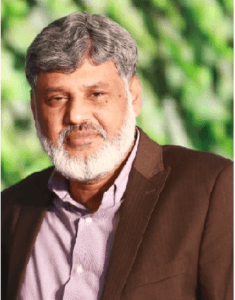 "I believe that honest and sincere attitude can help everyone in attaining impossible with respect" – Mr. Khalid Bashir.
Mr. Khalid Bashir, CEO of Ittefaq, started his career in 1977, after completing his diploma in civil engineering. He initially worked with National Construction, a public limited company and later joined Izhar Pvt. Ltd in 1983. Truly, inspired by Mr. Izhar Ahmed Qureshi (Late), Respected Mr. Khalid Bashir led the foundation for his very own precast factory in 1986 with the name of Ittefaq Concrete in Sheikupura Road, Lahore, Pakistan.
With his growing passion and successful projects in hand, Mr. Khalid Bashir initiated the Construction Company in 1988. His positive attitude and trust in divine earned him a renowned status in Construction Industry.
The company has successfully nailed over 100 projects so far with over 25 small and large scale projects in hand. Young at Heart, Mr. Khalid Bashir truly believes in transparent working environment and employees' satisfaction. Where, he extends the credit to the task force at Ittefaq that he admires is capable of handling mammoth projects in diversified industries.
Respected Mr. Khalid Bashir, says that he has led his trust on his people for expansion of the company and he is confident that his people will transform his vision into reality.