Since 1986, Iteffaq Group is functioning as a key that unlocks versatile solutions for building, designing and creating innovative products and services that meets changing market dynamics in a cost effective way. Carrying a huge legacy of milestones, the group is now operating eight successful ventures that are no more limited to building and concrete solutions.
The group has expanded its horizon of housing solutions to interior and architectural design solutions for superior client satisfaction. Moreover, the team is also introducing block machine solutions and portable living solutions in Pakistan. The new innovations in the mechanical fields and unavailability of versatile application of portable spaces in Pakistan, has motivated the work force at Ittefaq Group to add on these pioneering services for their clients in Pakistan.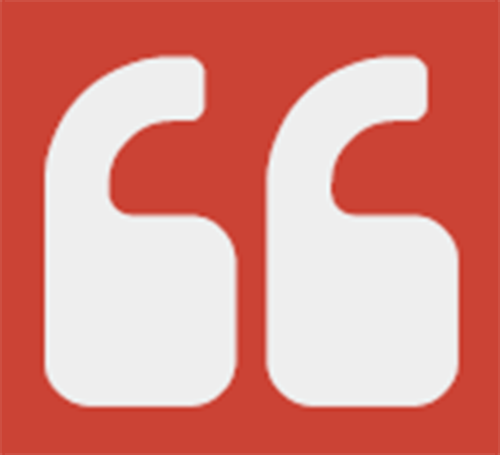 Ittefaq Group's vision is its people who are expanding the horizons with system development, innovations and professionalism to become the leading group providing versatile services in the region.